Products Search
Products Category
Contact Us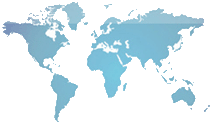 Links
Network warning for terminal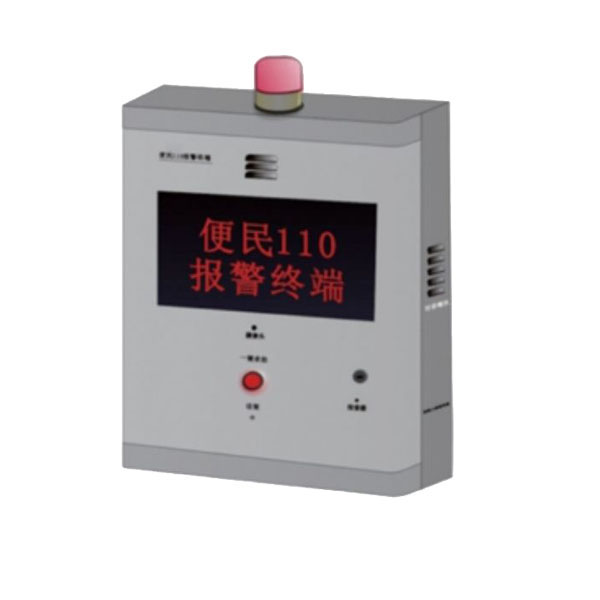 Product name:Network warning for terminal
Category: IP Network PA System
Item:LT-8C18
Details:
Function:

1.Strong and druable,full metal jacket explosion-proof waterproof,can be fixed on the vertical bar.
2.Highlighting the widescreen LED display street name and turn the dot,operation tips.
3. Built-in speaker microphone and 5W speaker,call a key,realize full-duplex talkback.
4. Support for hands-free calls and receive broadcast.
5. Bulit-in 50W digital power amplifier,passive sound column or external speakers.
6. Can be equipped with various types of column or horn speaker.
7. Can open protocols and ports,linkage control and video monitoring system,realizing the unity of audio and video switching.
8. Built-in monitoring function,can monitor range 50 square meters.
9. There is Ethernet front-end ports can access,and routing that can span segment.
10. Terminal with DC24V controllable output power,driving lights flashing.
11. Double microphone double horn,to adapt to different application requirements such as intercom,monitoring,radio to achieve the best sounf quality effect.


Technical Parameter:

| | |
| --- | --- |
| Model | LT-8C18 |
| Network interface | RJ45 |
| Series | Db9 |
| Power | DC15V |
| Power output | 10W |
| Standby power consumption | 1W |
| Frequency rate | 8Kbps-320Kbps |
| Frquency response | 20HZ-20KHZ |
| Signa-to-noise ratio | ≥70db |
| Sampling rate | 8K-48KHZ |
| Frequency output | 775mv |
| Frequency input | 250mv |
| Frequency layout | MP3 |
| Harmonic distortion | ≤1% |
| Transfer speed | 10Mbps |
| Support agreement | ARP,UDP,TCP/IP,ICMP,IGMP |
| Ntework delay | ≤50ms |
| Working temperature | 10%-90% |
| Dimension(mm) | 240*115*50 |
| Weight(KG) | 1.9 |
Previous:LT-8C14
Next:LT-8C10