Products Search
Products Category
Contact Us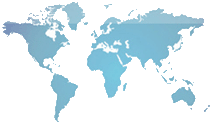 Links
A Key for terminal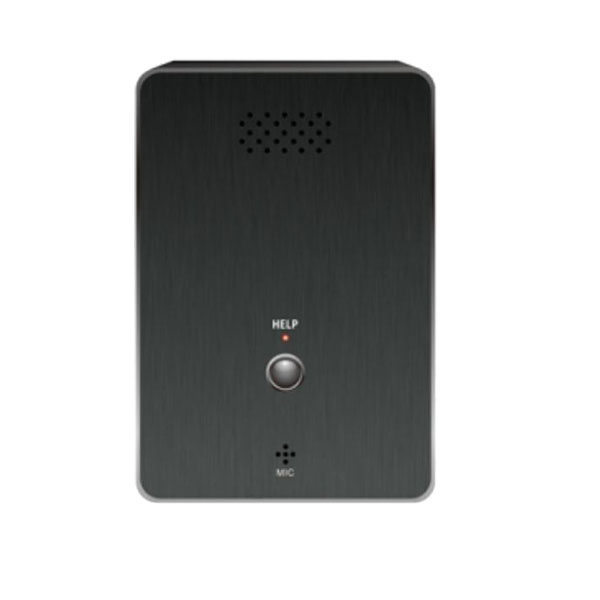 Product name:A Key for terminal
Category: IP Network PA System
Item:LT-8C13
Details:
Function:

1. Two-way communication panelwith pressing a button talk.

2. Full duplex network audio solution.
3. Ideal communcation system for bank,prison,hospital,school,mining plant,transportating center,airport,metro or subway.
4. Full IP/TCP Newwork audio system which could be set up over non-dedicated network system capacity to intercom with another unit or duty microphone T-6702.

5. 2.8''LCD display IP address and working status to ensure user friend interactive.

6. Built-in high sensitivity microphone and a stereo 10W+10W amplifier.
7. Duty microphone and PC server center can broadcast music or voice message directly
8. Local aux input for its own zone use.
9. One aux output to connect with external amplifier.
10. One dry contact output to inter-work with third party system.
11. Safe DC 24V power supply system.
12. Minimum data delay and no echo noise.

Technical Parameter:

| | |
| --- | --- |
| Model | LT-8C15 |
| Line voltage | AC220V/50HZ |
| Dimension(mm) | 240*115*50 |
| Weight(KG) | 1 |
| Gross(KG) | 1.3 |
Previous:LT-8C16
Next:LT-8C15