Products Search
Products Category
Contact Us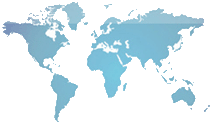 Links
IP Network speaking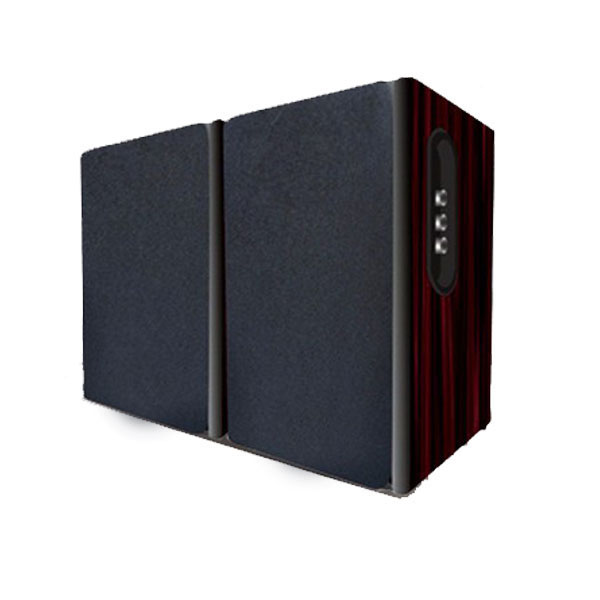 Product name:IP Network speaking
Category: IP Network PA System
Item:LT-8C14
Details:
Function:

* One IP network audio active speaker and one passive speaker.
* The network audio active speaker is built-in network decoder, an active speaker built-in a stereo 30W + 30W digital class-D amplifier and a 30W passive speaker.
* Economy solution for multiple room applications.
* Each room only installed one pair of loudspeakers.
* Anywhere of the LAN system of non-dedicated network system.
* No need aux cable and speaker cable wiring.
* Control data and aux data transmission both by CAT 5 cable.
* One aux input and one RJ45 control LAN input.
* One low impedance power output for another 8ohm 10W passive speaker.
* One serial communication port is only used to write in or change IP address.
* One status and one power indicators.
* Balance output and master volume attenuation.


Technical Parameter:

| | |
| --- | --- |
| Model | LT-8C14 |
| Network interface | RJ45*3,1 input,two output (insert to the switch card) |
| Support agreement | TCP/IP,UDP,IGMP(multicast) |
| Power | AC220V/50HZ |
| Working humidity | -20℃-60℃ |
| Nominal impedance | 8Ω |
| Assistant ntework line of input levle | 2*400mv standard RCA terminal |
| Frquency response | 20HZ-16KHZ |
| Signa-to-noise ratio | ≥70db |
| Sampling rate | 8K-48KHZ |
| Frequency layout | 16 bit stereo CD quality audio mode |
| Frequency input | 250mv |
| Frequency layout | MP3/MP2 |
| Standby power consumption | ≤25W |
| Transfer speed | 10Mbps |
| Support agreement | ARP,UDP,TCP/IP,ICMP,IGMP |
| Ntework delay | ≤50ms |
| Dimension(mm) | 250*160*160 |
| Main speaker weight(KG) | 2.5 |
| Deputy speaker weight(KG) | 1.9 |
Next:LT-8C18