Products Search
Products Category
Contact Us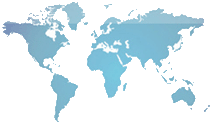 Links
4 Main 1 Backup Amplifier Changeover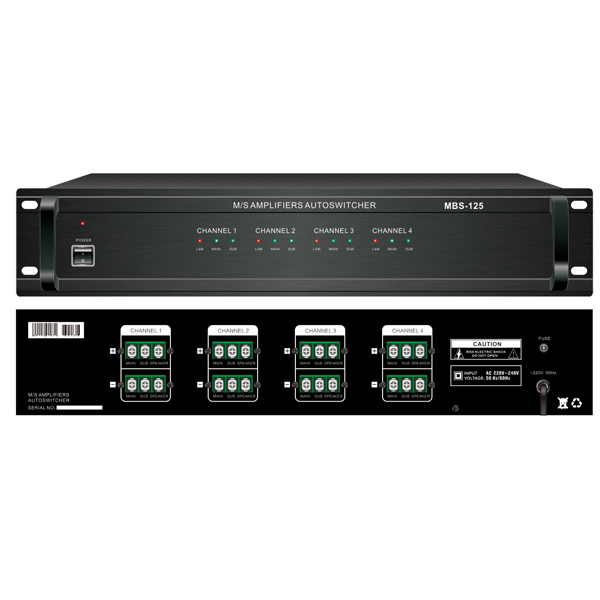 Product name:4 Main 1 Backup Amplifier Changeover
Category: PA System Peripheral Equipment Series
Item:MBS-125
Details:
Function:

1. Rack mounted design in 2U height.
2. 1 spare amplifiers inputs automatically backup when its accordingly 4 main amplifiers have any fault.
3. Automatically or manual detection and amplifier changeover.
4. Switching time less than 1 second.
5. 4 groups of speaker outputs.
6. Each channel with main/spare amplifier switch indicator.
7. Each channel with separate volume control.
8. 4 channel amplifier status indications.


Technical Parameters:

| | |
| --- | --- |
| Model | MBS-125 |
| Line voltage | AC220V/50HZ |
| Dimension(mm) | 485*360*90 |
| Weight(KG) | 5.36 |
| Gross weight(KG) | 6.36 |
Previous:RAG-119
Next:PSC-116